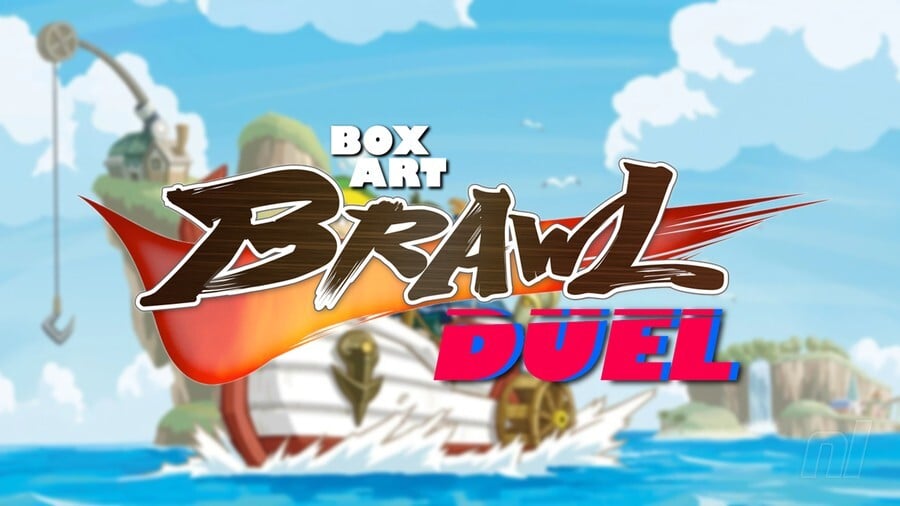 Welcome to another edition of Box Art Brawl!
Before we dive into this week's showdown, let's recap what happened last time when we asked you to choose your favorite design from two regional cover options for On the other side of good and evil. It was a bit more of a tight race than we've seen in recent weeks, but the European cover ended up coming out on top with 59% of the vote, while North America got 41%.
We've had enough Zelda on our minds this week (no idea why), so we've decided to keep the series in the spotlight as we pick up two different covers for 2007. The Legend of Zelda: The Phantom Hourglass.
The DS title has proven somewhat controversial for the series, with many placing it in the lower sections of their Zelda rankings. It's true, it might not be one of Link's best moments, but Wind alarm clock The sequel still holds a special place in our hearts — and we should all relish the chance to see Toon Link every chance we get.
As for the cover, this week we have an interesting cover where the European and Japanese designs are a close match, both different from what is used in North America. Combining the similarities, we're left with a good old fashioned duel.
Let's get to know this week's competitors.