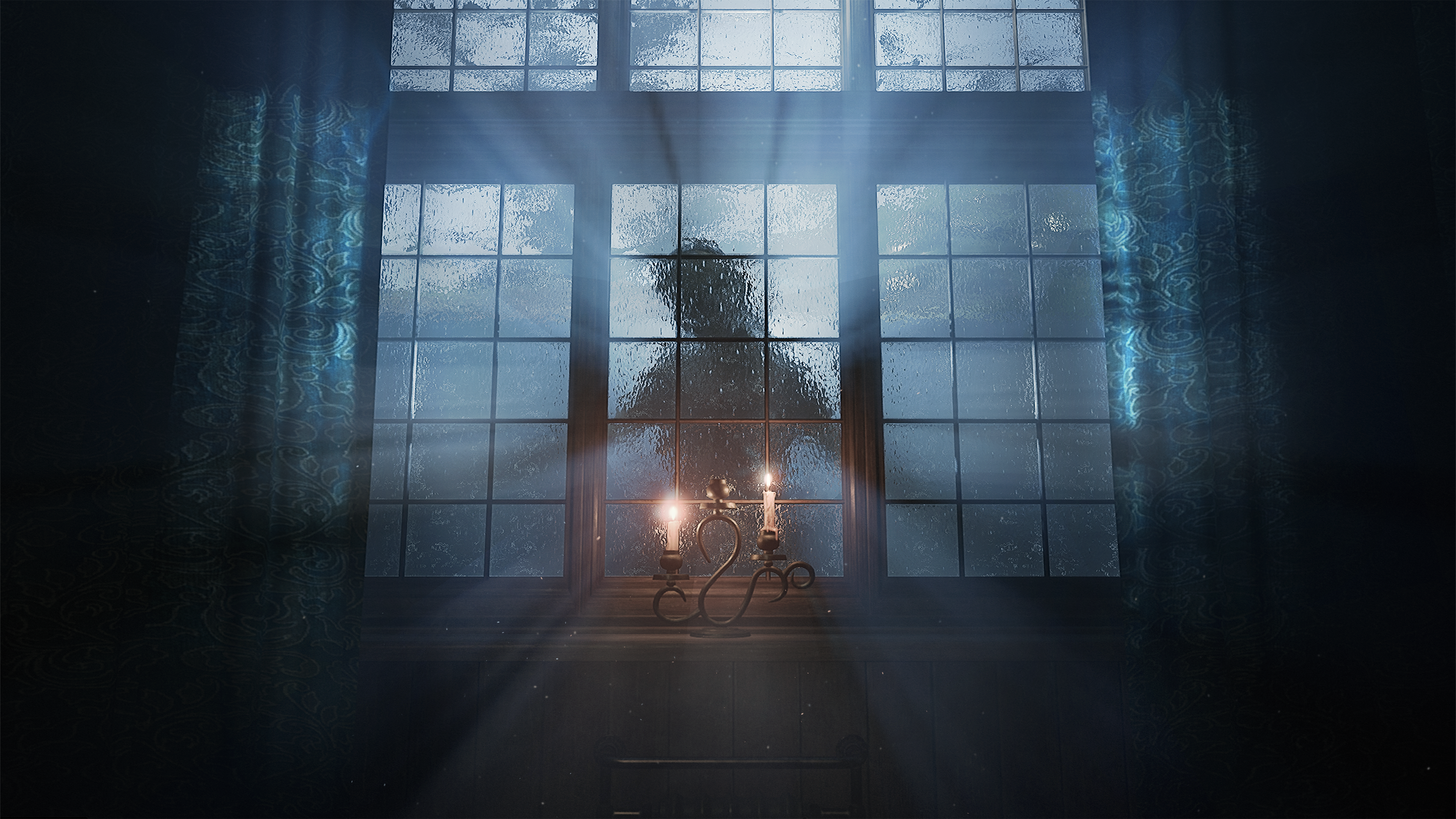 The Bloober team has announced a June release window for Layers of Fears — the slightly ridiculously titled remake of Layers of Fear 1 & 2 — and shared a new trailer to coincide with the news.
Layers of Fears is developed in partnership with Anshar Studios. The original Layers of Fear, its Legacy DLC, and Layers of Fear 2 have been rebuilt on Unreal Engine 5 for next-gen brilliance and reinvented as a single generation. – an engrossing "psychedelic horror chronicle".
The first Layers of Fear game, released back in 2016, told the story of an artist on the verge of completing his masterpiece, while 2019's Layers of Fear 2 told the story of an actor filming a movie aboard a labyrinthine ocean liner. The Bloober remake(s) will revisit each protagonist's respective puzzles, add new visuals, gameplay, and expanded storylines that are said to "shed new light on the overarching narrative."
More specifically, Layers of Fears features a "new story chapter" called The Final Note, in which players take on the role of the Artist's wife, rarely seen in the first game. It's still not entirely clear how it will all come together – whether Layers of Fears will consist of individual changes with new material on the side, or if everything will be reworked into one – but we do know that everything will be released in June thanks to Bloober's latest announcement.
There is no exact release date for Layers of Fears yet, but it will launch on PC (via Steam and Epic), Xbox Series X/S, and PlayStation 5.
It's certainly a busy time for the Bloober team; Along with Layers of Fears, the studio that also developed The Medium, Observer and Blair Witch has a new survival horror IP server is being developed in conjunction with Take-Two's privately held division as well Konami's remake of the seminal horror classic Silent Hill 2 for release later.