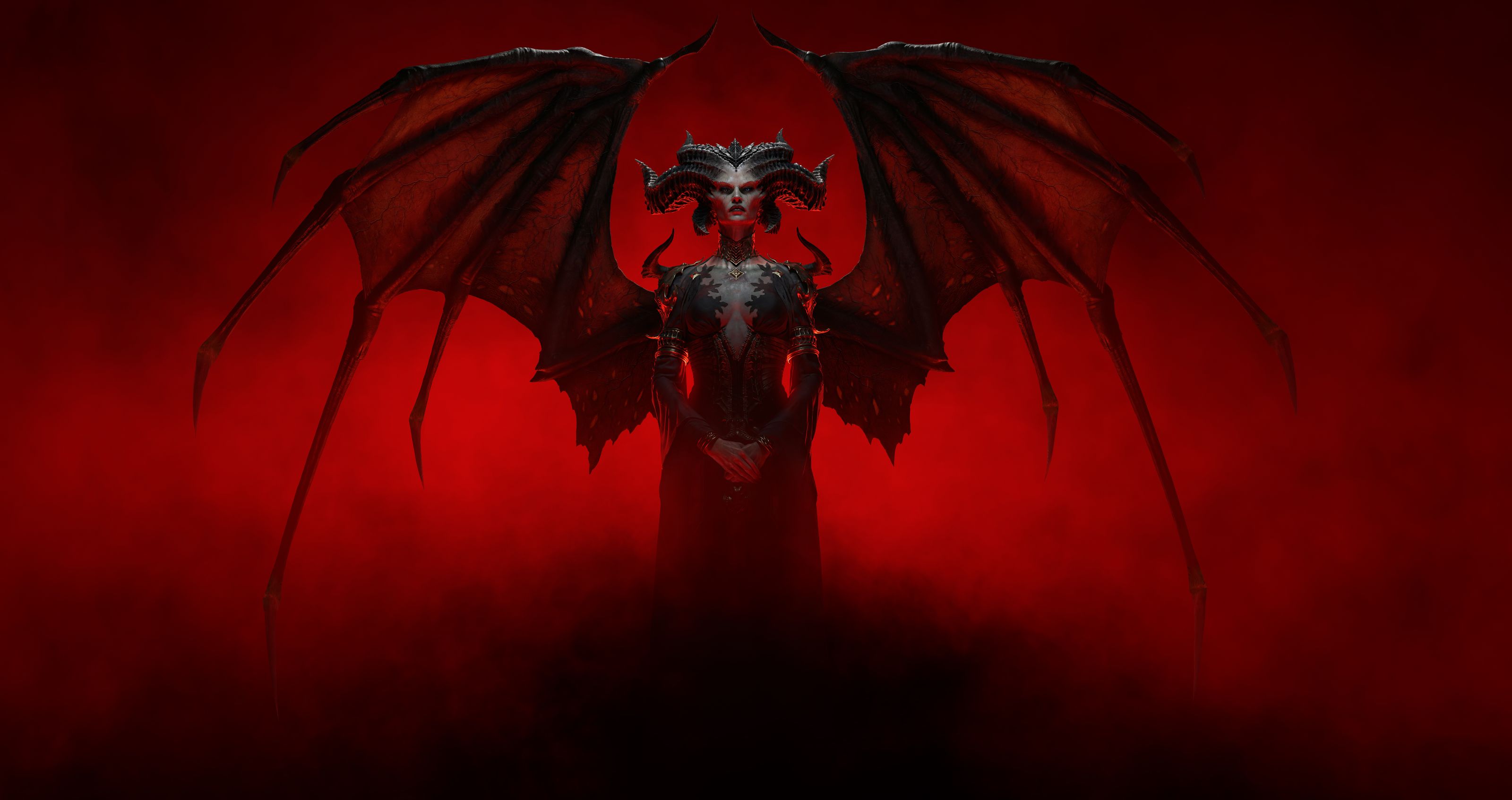 Looks like we shouldn't wait Diablo 4 to access Game Pass.
At least in the near future.
This was announced by Rod Ferguson from Blizzard, who oversees the development of the Diablo series.
Ferguson announced this on Twitter the studio has been getting questions about Diablo 4 on Game Pass, and he wants people to know that the studio has "no plans for that."
That may be the plan for now, but things could change if Microsoft acquires Activision Blizzard. The company has previously said that all of its games will be available through Game Pass, and again, if the deal goes through, that could include Diablo 4.
The Diablo 4 beta starts this weekend March 17-19 for those who pre-ordered the game. It goes into open beta for everyone next weekend, March 24-26.
The game itself is released on June 6 for PC, PlayStation and Xbox.