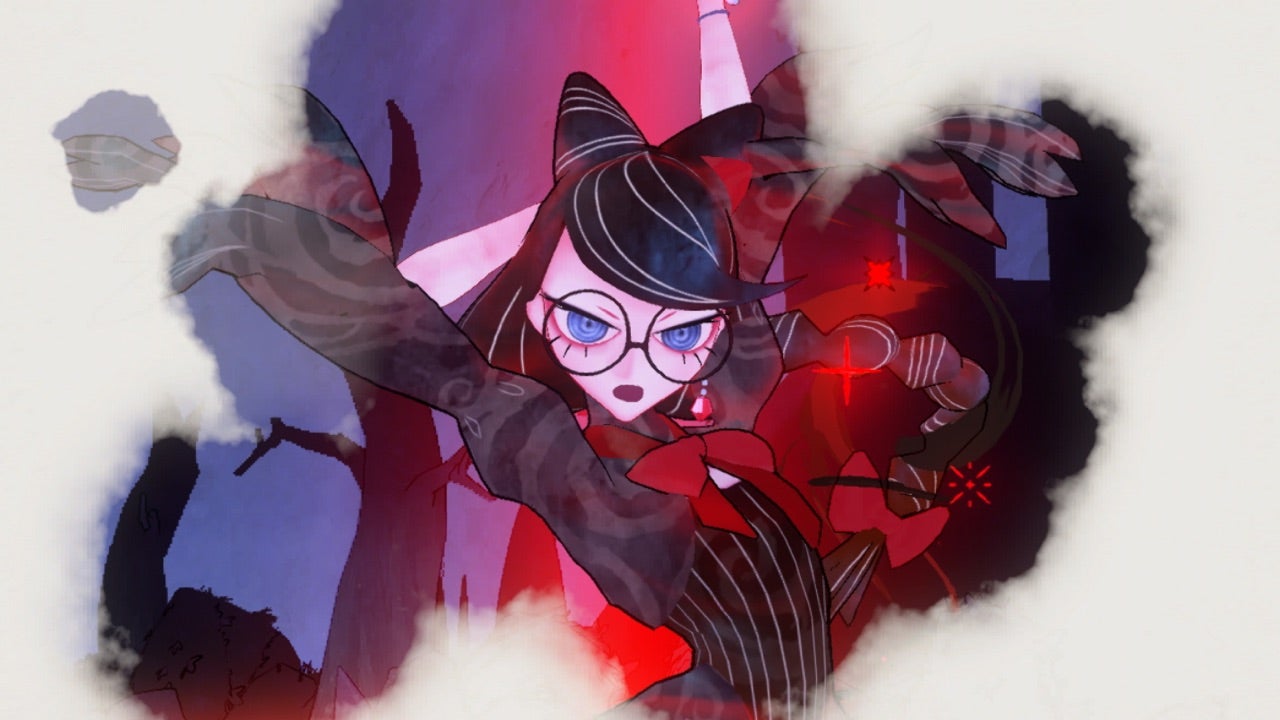 If you are interested in the presentation of the impressive spin-off Bayonetta Cereza and the Lost Demon from the developer PlatinumGames during last year's Game Awardsyou might want to hop over to the Switch eStore where a demo is currently available.
Bayonetta Origins: Cereza and the Lost Demon, as the prequel is officially known, follows the fairytale adventures of Cereza – the child version of the adult Bayonetta introduced in the first game in the series – and her demon companion Cheshire.
The pair embark on an exquisite action-adventure styled in the style of an illustrated storybook, in which players platform, solve puzzles and occasionally battle creatures in the dangerous Avalon Forest – using the left stick to control and possess Ceresa. magic and the right to unleash the power of Cheshire.
Platinum new eShop demo gives players the chance to play through the first two chapters of Ceres and the Lost Demon, and Nintendo says progress can be carried over to the full release.
And if the demo leaves you wanting more, you won't have long to wait. Bayonetta Origins: Cereza and the Lost Demon launches for Switch next Friday, March 17th.