It turns out that Dragon Ball XenoVerse 3 may be in development as email from Bandai Namco shared by YouTuber Burcol specifically mentions "the upcoming Dragon Ball Xenoverse 3."
It might be hard to believe considering how often it gets DLC and updates, but Dragon Ball XenoVerse 2 turns seven years old this year and shows no signs of slowing down anytime soon. Actually, Bandai Namco just announced that XenoVerse 2 has now sold over 10 million units and has 1 million monthly active usersso it seems highly unlikely that we'll see a drop in support while it still has such a large player base.
related: Budokai Tenkaichi 4 is the Dragon Ball game we've been waiting for
However, there is one thing that seems to be slowing down the development of XenoVerse 2 – XenoVerse 3. For years, Dragon Ball fans have been hoping for the announcement of XenoVerse 3, only to be met with new updates and DLC for XenoVerse 2, but it looks like we may finally be seeing something absolutely new.
Dragon Ball YouTuber Burkol recently took to Twitter to mark nine years since the first Dragon Ball XenoVerse was leaked. He then mentioned that he had news about XenoVerse 3, which he shared in a separate YouTube video. The video shows Burkol reading an email he received from Bandai Namco after submitting feedback on Awoken Skills XenoVerse 2.
The email goes on to say, "As developers of the game, your understanding of the wishes of the player community is critical. Your efforts to engage your viewers and gauge their interest in new transformations demonstrate a proactive approach to fan feedback. Considering the popularity of these forms with your audience, it would be great to explore the possibility of including them in future updates or the upcoming Dragon Ball Xenoverse 3."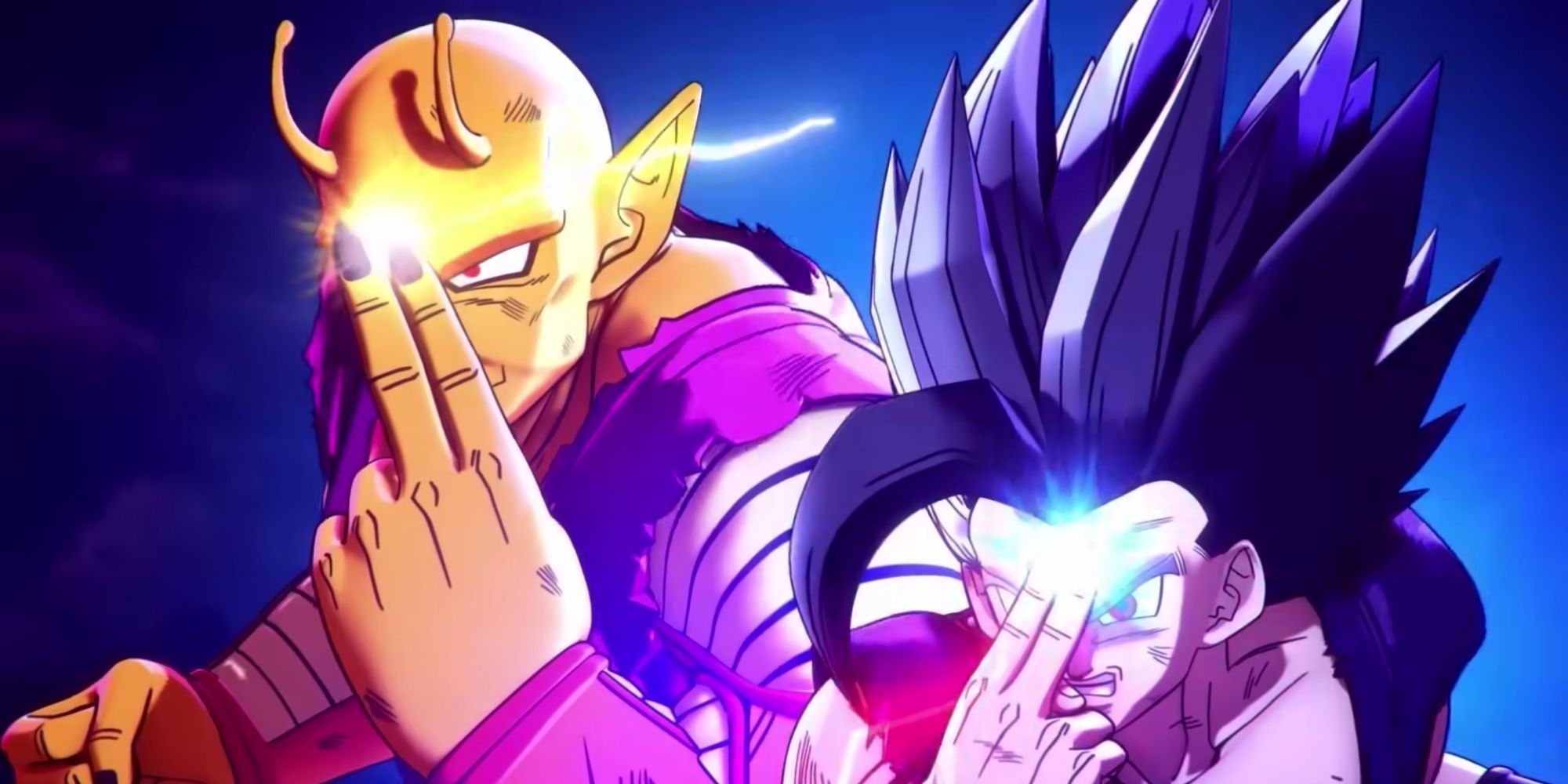 While many of us have assumed that XenoVerse 3 is in the works, Bandai Namco hasn't officially announced it, which means that this email from Bandai Namco either suggests that it's in the works or accidentally shows that it is. The email also mentions future updates for XenoVerse 2, so it seems if that's the case is they are working on it, so it won't be soon. It is also possible that the email address is confused the recent announcement of Dragon Ball Budokai Tenkaichi 4 for the new XenoVerse game.
Still, whether the email contains confusion about the existence of XenoVerse 3 or if it just happens to confirm it, it at least means that Bandai Namco is aware of the desire to make a third game. Let's hope we get some sort of confirmation soon.
further: Ubisoft, no one is asking for NFT figures