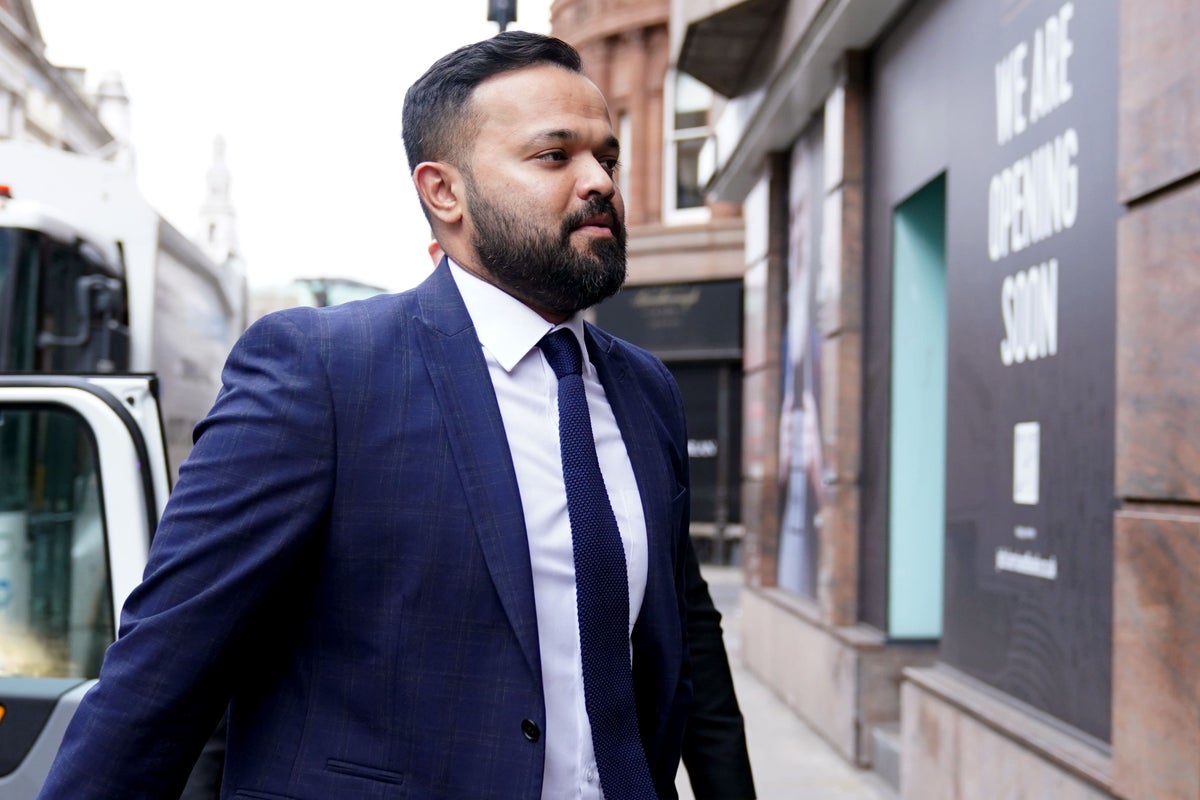 Azeem Rafik accused of using a "race card" that day Michael Vaughan defended himself against accusation that he made racist remarks to his ex Yorkshire teammate.
Matthew Wood, Rafiq's former personal development manager at the Professional Cricketers' Association, appeared as a witness to defend Vaughan.
Wood, himself a former Yorkshire player, said in the witness statement: "I was aware of two situations in my dealings with Azeem where he agreed (directly or indirectly) that he would be ready to use his 'race card'.
"By this, I understand that Azeem means that he will maliciously allege or imply racism in order to gain an advantage."