Two days after three University of Virginia football players were shot and killed by a former member of the team, the school is considering stopping play for the remainder of the season.
At the moment the team and school are undecided, but a decision will be made "soon".
CLICK HERE FOR MORE SPORTS NEWS FOXNEWS.COM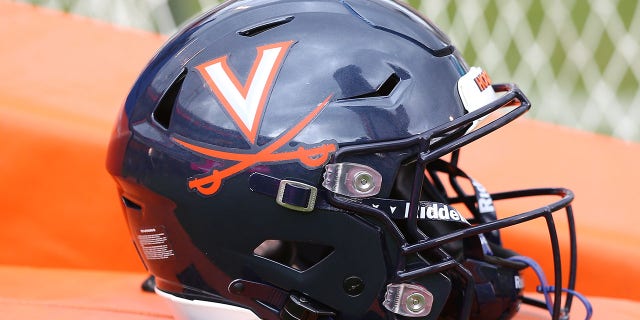 "There will be a discussion with the coach and the team," athletic director Carla Williams said at a news conference with head coach Tony Elliott on Tuesday. "Obviously they're going through a lot and we want to make sure they're involved. We'll do our best, but it will happen soon. We'll make a decision soon."
D'Sean Perry, Devin Chandler, and Lavel Davis Jr. were in a parking lot with fellow students on their way back from a school trip when suspect Christopher Darnell Jones, a 22-year-old former actor, allegedly shot them and the other two. He was in critical condition at a local Virginia hospital.
Two other players were shot and hospitalized — Mike Hollins Jr., who was running back and forth, a former coach at University High in Baton Rouge told OutKick. He was recovering and doing well after a second surgery on Tuesday morning. The other player is also reported to be in good shape.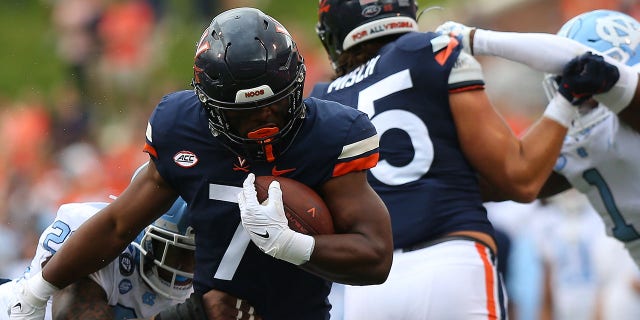 LSU HEAD COACH BRIAN KELLY Calls UVA SHOOTING 'SIGNIFICANT VIOLENCE'
Other sports programs at the University of Virginia will resume normally scheduled games on Wednesday, according to the Richmond Times-Dispatch. Monday's men's basketball game against Northern Iowa has been cancelled.
The Cavaliers did not practice Monday or Tuesday, but Elliott met with the team on both days to mourn and celebrate the lives lost.
"The first meeting was really, really hard. It was really, really, really hard," Elliott said. "Today was so much better. We were able to move from pain to finding some joy and celebrating the lives of Lavel, D'Sean and Devin."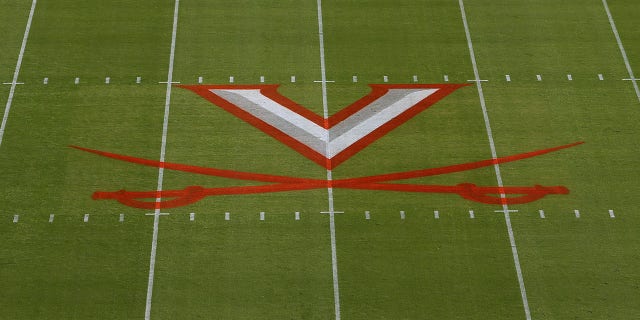 CLICK HERE TO DOWNLOAD FOX NEWS APP
They are currently scheduled to play Coastal Carolina on Saturday and then compete against Virginia Tech the following weekend.