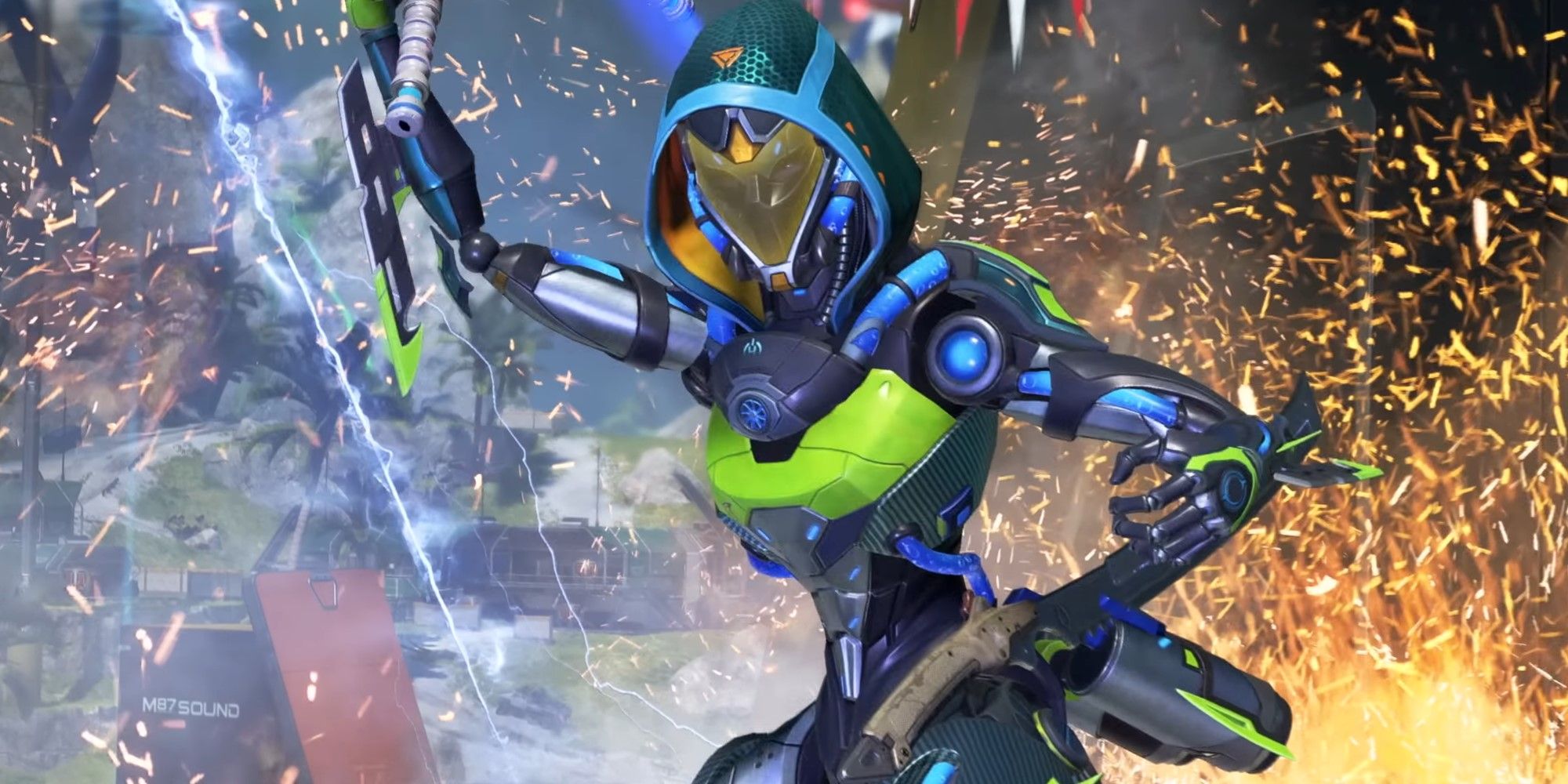 Respawn Entertainment confirmed that the price Apex LegendsAn in-game currency known as Apex Coins will grow in some countries. Respawn says it frequently reviews global prices due to "changing economic conditions" and therefore decided to change coin prices for certain regions around the world.
The price changes will take effect on June 1st from 2:00 AM to 10:00 AM PT. According to a new post on Respawn's blog, some countries can expect price drops in line with the studios' goal of balancing prices across all currencies. Some, however, will see the price of Apex coins increase based on their location.
READ MORE: FNAF Breach Security Ruin DLC release window revealed in new trailer
Currencies that will not be affected by future price increases include US dollars, euros, yen, Hong Kong dollars, Indian rupees, hryvnias, UAE dirhams and dongs. Unfortunately, Respawn hasn't included a full list of all currencies whose prices can be expected to change, but the studio encourages users to check their local store or visit HELP.EA.COM for additional support.
"The team worked to ensure that the price increase for Apex Legends was fair and in line with economic conditions," Respawn Entertainment said. The studio also noted that there will be an in-game event called Threat Level between May 23rd and June 6th, which means that the price increase (or decrease, depending on your region) will happen a bit more than mid-course. event.
The upcoming event will feature some limited-time legendary cosmetics for Wraith, Ash, Pathfinder, and more. Additionally, the Apex community previously had the ability to select a mode for a custom playlist during the Threat Level event. The options were Control, Team Deathmatch, or Gun Run, and the community voted unanimously for Control, meaning the limited-time mode will be available during the event, from May 23rd to June 6th.
You can learn more about the new event and price changes for Apex Legends on the official website EA website.
FURTHER: Apex Legends Ballistic brings back the OP Exploit