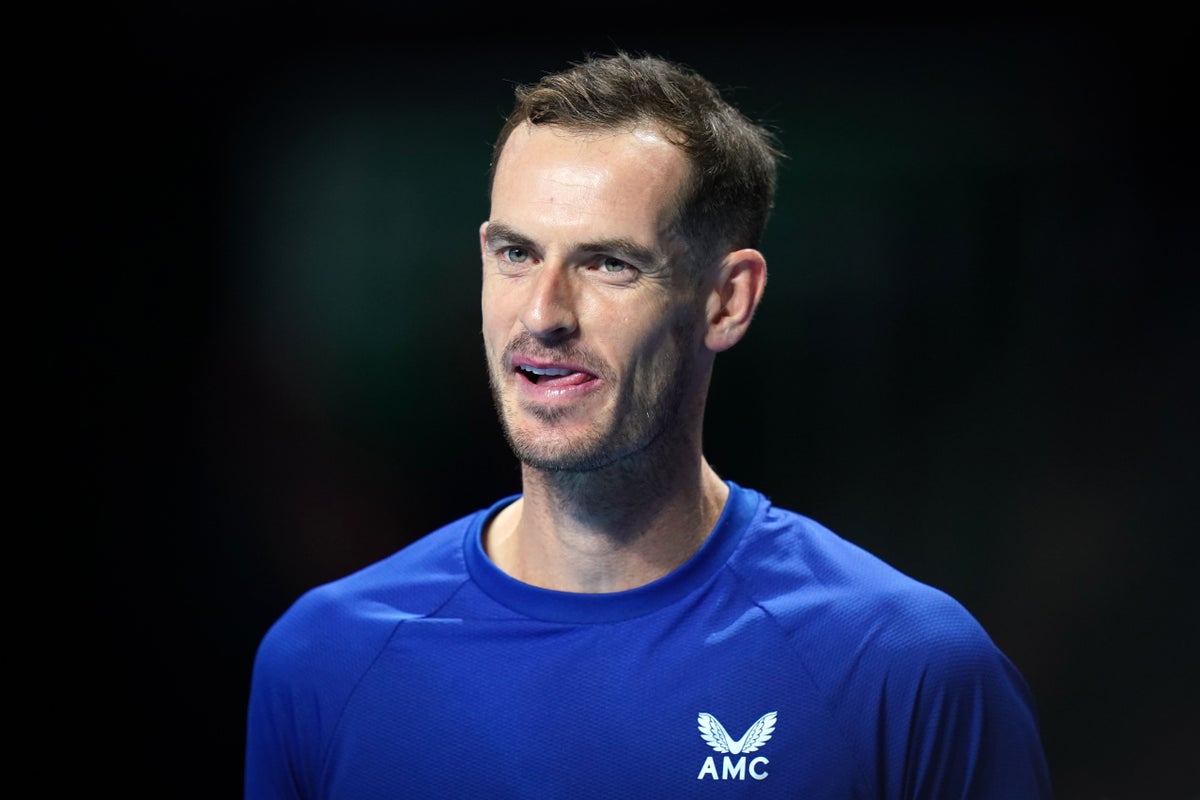 Andy Murray He defeated Lorenzo Sonego from behind in the first round of the Qatar Open.
Scot saved three match points to win 4-6 6-1 7-6 (4) on Monday.
will face now Alexander Zverev in the second round
"It was really tough," Murray told Prime Video.
"We have never played or trained against each other. I didn't know exactly how the match was going to go and it took me a while to get used to his game.
"He's a very aggressive player and takes a lot of risks, playing high-risk tennis.
"He rolled the dice at the end and he seemed to gain momentum and thankfully he made a few mistakes in the middle of the tie-break and I was able to turn the situation around.
He (Zverev) was one of the best players in the world and just got back from a bad injury at the French Open last year.
"Right now he's going to improve every week. He's not quite back to his old level, but injuries take time.
"I hope I can continue to build on that."
Liam Broady Defeated Oleksii Krutykh 6-0 4-6 7-6 (2) to advance also in Doha.