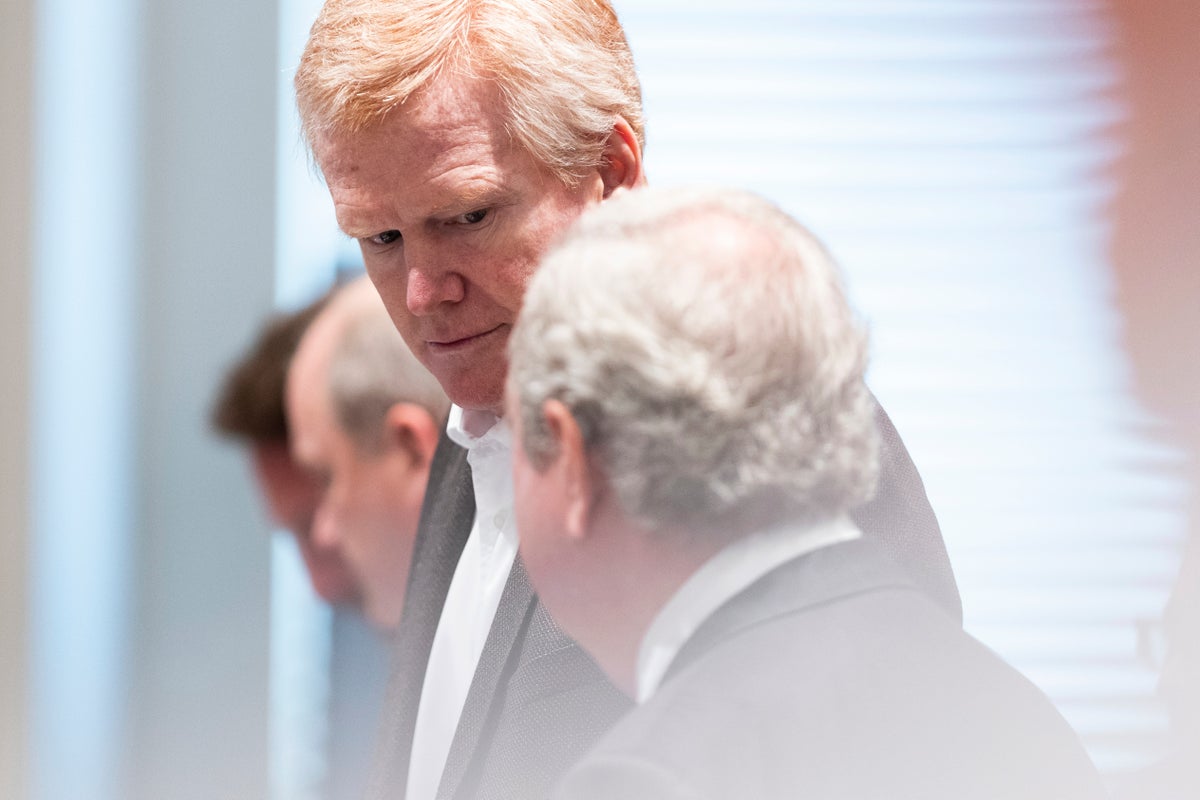 Alex Murdaugh's wife and son discovered "bags of pills" a month before the murders
Alex Murdaugh's surviving son Buster is expected to testify today at his father's trial for the murders of the 26-year-old's mother Maggie and brother Paul.
Buster — who has sat in the Colleton County Courthouse in Walterboro, South Carolina, every day since the start of the high-profile trial — will be called to the witness stand by the defense Tuesday morning, a source told CNN.
His testimony comes after the defense opened its case Friday and fought back a wealth of circumstantial evidence including cell phone and car dataa damning video purportedly placing Mr. Murdaugh at the scene of the crime and glaring holes in his alibi.
Jurors have already heard four weeks of dramatic testimony from 61 prosecution witnesses, culminating in a detailed timeline piecing together the last movements of the two victims – and those of their accused killers.
Among the revelations in the 88-page timeline was a voicemail revealing Maggie and Paul discovered the disgraced lawyer's stash of opioids a month before their murder.
After a one-day recess for President's Day on Monday, the defense case will resume at 9:30 a.m. ET on Tuesday.