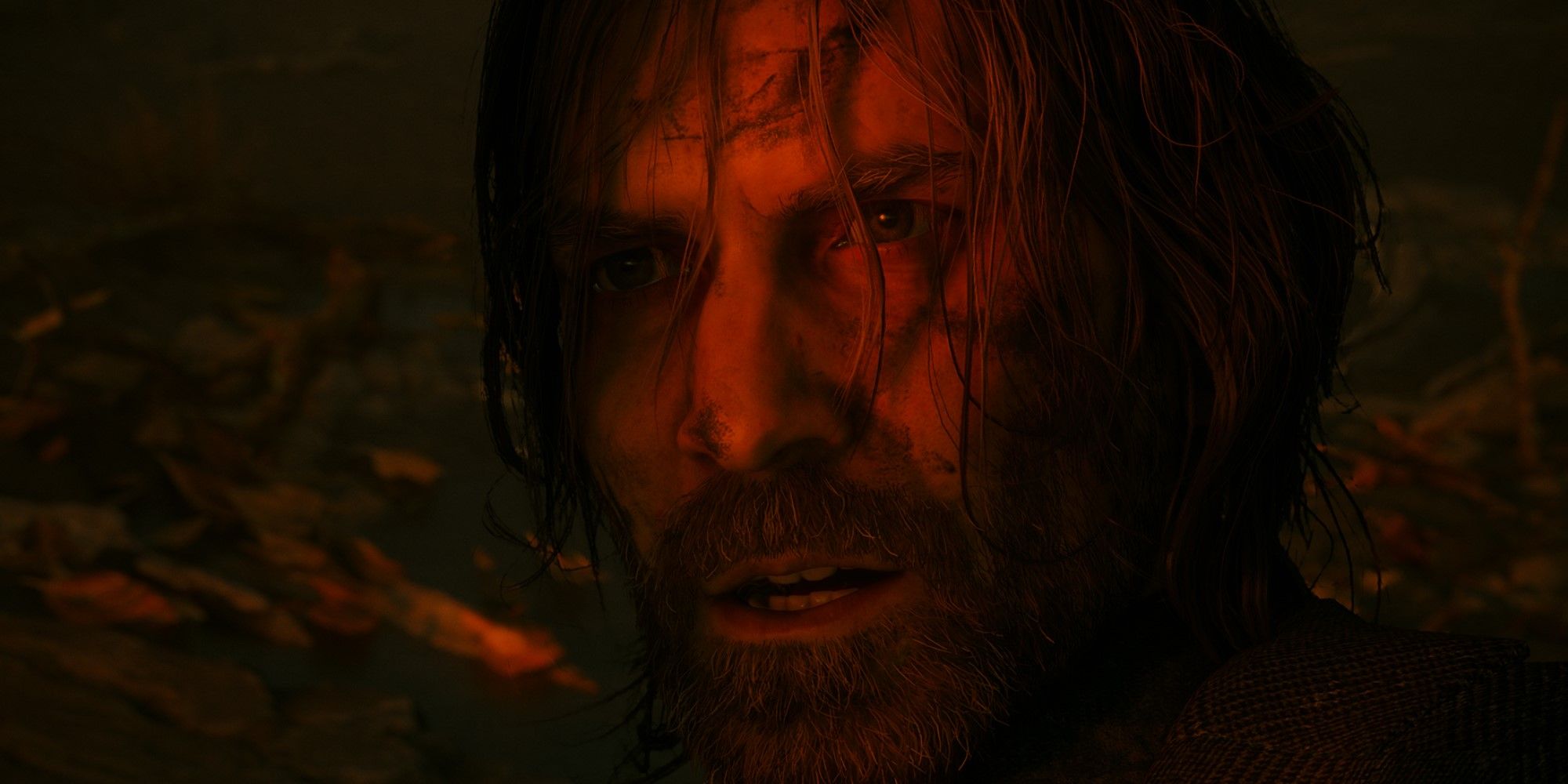 Alan Wake 2 is fast approaching, now with a firm release date (October 17th) and an impressive new trailer at the latest PlayStation Showcase. However, fans are reading the fine print in the game FAQ the section stating it's "digital only" release makes it clear that the lack of a physical edition really gets under their skin.
The developers cite several reasons for their decision. First, they point to the availability of today's digital-only consoles, such as the PlayStation 5 Digital Edition and Xbox Series S, as an important factor. Second, they point out that ditching the physical disc allows them to keep the game's price at $59.99 for console versions, and drop $10 for PC users.
READ ALSO: Phantom Blade Zero is a passionate tribute to the legends of martial arts
Finally, the developers express a desire to avoid selling an incomplete disc that would require a day one download, as this would not benefit fans.
In the recent Reddit thread, fans expressed their disappointment with comments such as "VERY disappointing", "It makes me sad", "Easy game pass" and "What a ****". On Twitter, the sentiment remains the same, with many people not only criticizing the decision, but also seeing it as part of a larger trend towards the gradual demise of physical gaming as jackal27, SmugKaiSupremeand TheOtakuSpartan everyone theorized. Plus, longtime fans like it DragonkinSverd heartbroken that Alan Wake 2 won't get a collector's edition like its predecessor.
The way Remedy worded their announcement, showing a clear dedication and passion for what's best for fans, also reinforces those forebodings, as this decision is also fueled by another trend; is a direct response to a $10 price increase this has become all too common in modern AAA releases.
Also, technically speaking, to get the full experience (the two-story expansions included in the Alan Wake 2 Deluxe Edition), you'll still have to shell out $79.99 on console and $69.99 on PC. So it's not like switching to no-discs will magically "solve" the whole situation.
Alan Wake 2 in a new way press releasewill use a new concept that recognizes Alan Wake and CONTROL as two parts of a larger interconnected universe (as hinted at in the latest Control DLC).
The game also moves into the survival horror genre, which the developers believe is the key to unifying the entire story. There will be two parallel storylines, two playable characters, and tons of connections to the first game. However, for those who want to dive head first into the action of Alan Wake 2, the studio assures that the game will work as a standalone experience without having to play the previous games.
FURTHER: Final Fantasy 16 is set to feature a full story upon launch, unlike its predecessor