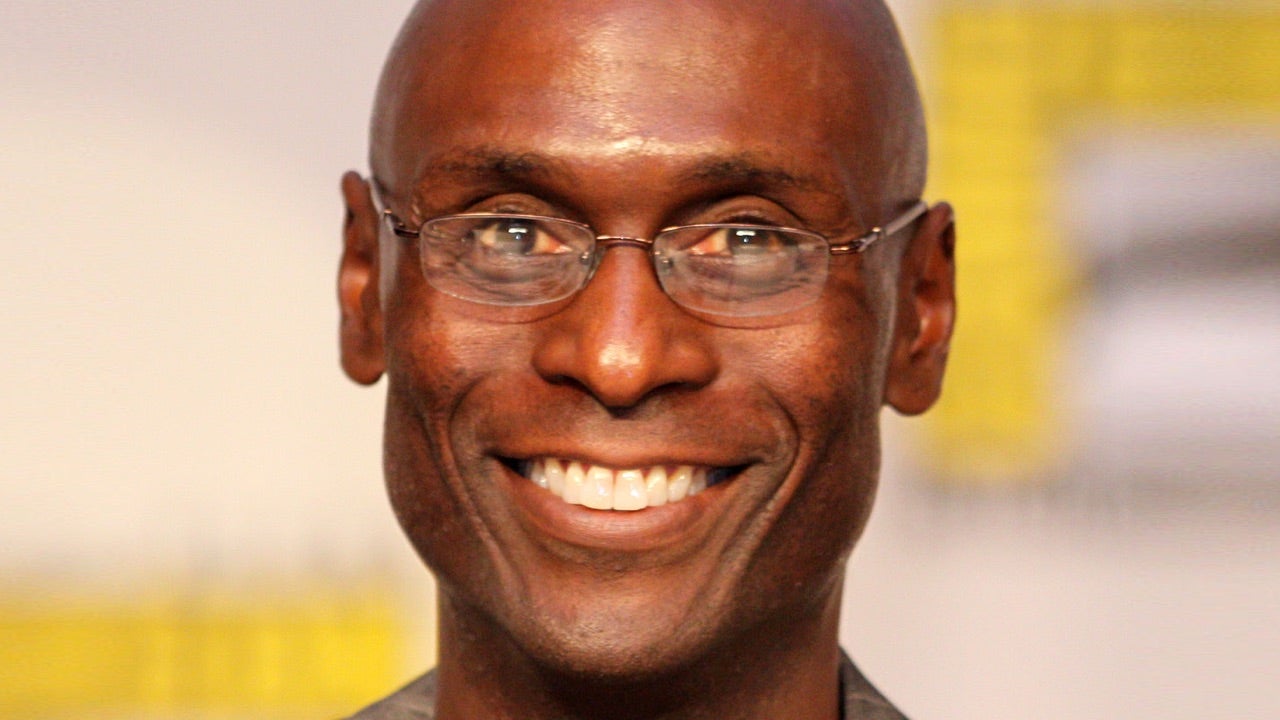 Actor Lance Reddick, star of the films "John Wick", "The Wire" and "Destiny", died at the age of 60.
Reddick's prolific acting career began in the mid-1990s, spanning television, where he became known for starring roles in series such as The Wire and Fringe, film, notably the John Wick franchise, and, later, video games.
Reddick's acting roles have included Martin Hatch in developer Remedy Entertainment's 2016 action-adventure Quantum Break and Silence in Guerrilla Games' Horizon series. However, he was perhaps best known as the voice of Commander Destiny Zavala, a key character in Bungie's ongoing story that first appeared in 2014.
Since the news of Reddick's death was TMZ reports earlier today, Destiny fans gathered in-game to celebrate his life and mourn his death.
According to sources at TMZ, Reddick died of natural causes at his home.