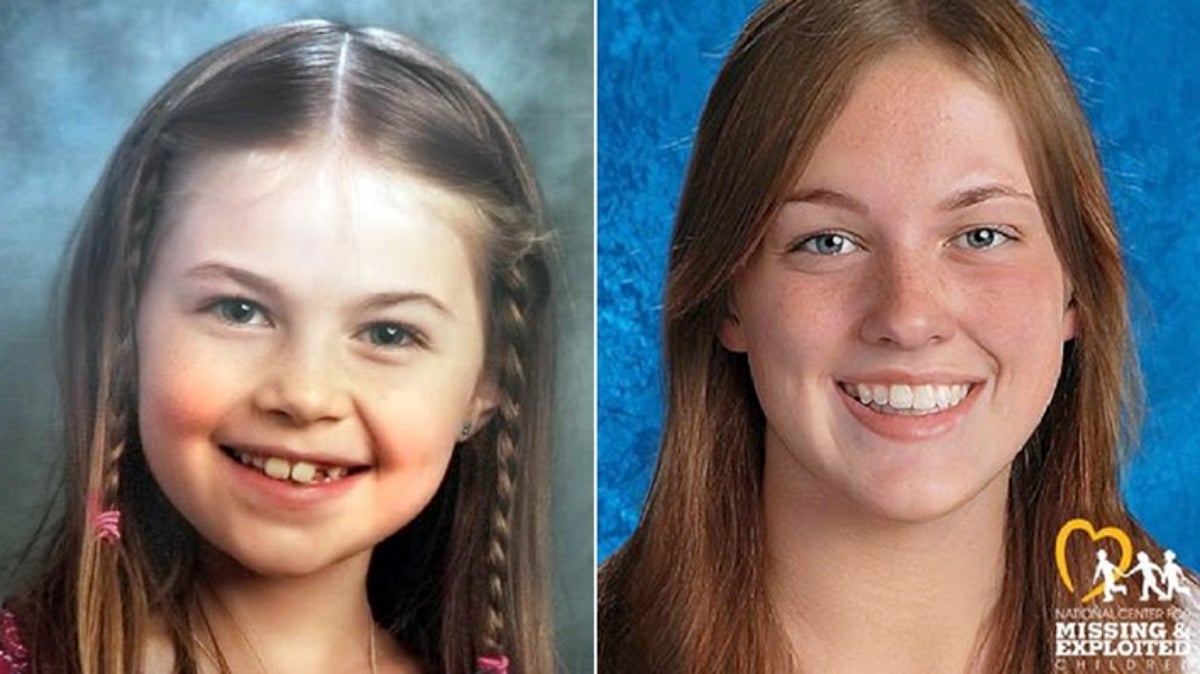 A young girl who was abducted by her mother in Illinois has finally been found safe six years after she disappeared, when a North Carolina the shopkeeper recognized her from one Netflix show.
Kayla Unbehaun was nine years old when she disappeared without a trace while caring for her mother Heather Unbehaun.
It was July 4, 2017, and Kayla had been visiting her mother, who had visitation rights but not full custody of her daughter.
The next day, Kayla's father — who had full custody — went to pick her up from her mother's house in Wheaton, Illinois, to find his daughter and her mother missing.
A search was launched to track down the abducted child but for years the trail was cold.
However, Kayla's story was not forgotten and the case was featured in an episode of the Netflix series "Unsolved Mysteries", titled "Abducted by a Parent".
Last month, the National Center for Missing and Exploited Children (NCMEC) released an age progression photo to show what Kayla might look like now, at 15 years old.
Nearly six years after she disappeared, a chance sighting more than 600 miles away in North Carolina has finally led authorities to find the missing child.
An unidentified owner of an Asheville store saw Kayla, now 15 years old, at a local mall and recognized her from the Netflix show, WSOC reported.
The Good Samaritan called the police, who found Kayla and took her into protective custody.
Unbehaun was arrested and charged with one count of abduction of childrenaccording to the Kane County State's Attorney's Office.
She is being held on $250,000 bond and additional charges are also possible.
NCMEC – which had been putting out alerts to try and find Kayla for the past five years – shared a message from Kayla's father celebrating the news that his daughter had been found safe.
"I am overjoyed that Kayla is safe at home. I want to thank the South Elgin Police Department, the National Center for Missing & Exploited Children and all law enforcement agencies that assisted in her case," he said.
"We ask for privacy as we get to know each other again and navigate this new beginning."
Over the years, Kayla's father Ryan had continued to promote his daughter's case on the "Bring Kayla Home" Facebook page.
On January 6, he posted a birthday message to his missing daughter, expressing his hopes that they would soon be reunited.
"Happy 15th birthday, Kayla. I love you and miss you so much. I can't wait for the day I get to see you again, and hope every day I wake up will be that day," he said.
"It could never come soon enough. I think of you every day and hope and pray that you are safe, happy and that you come back into my life soon."
[pub1]