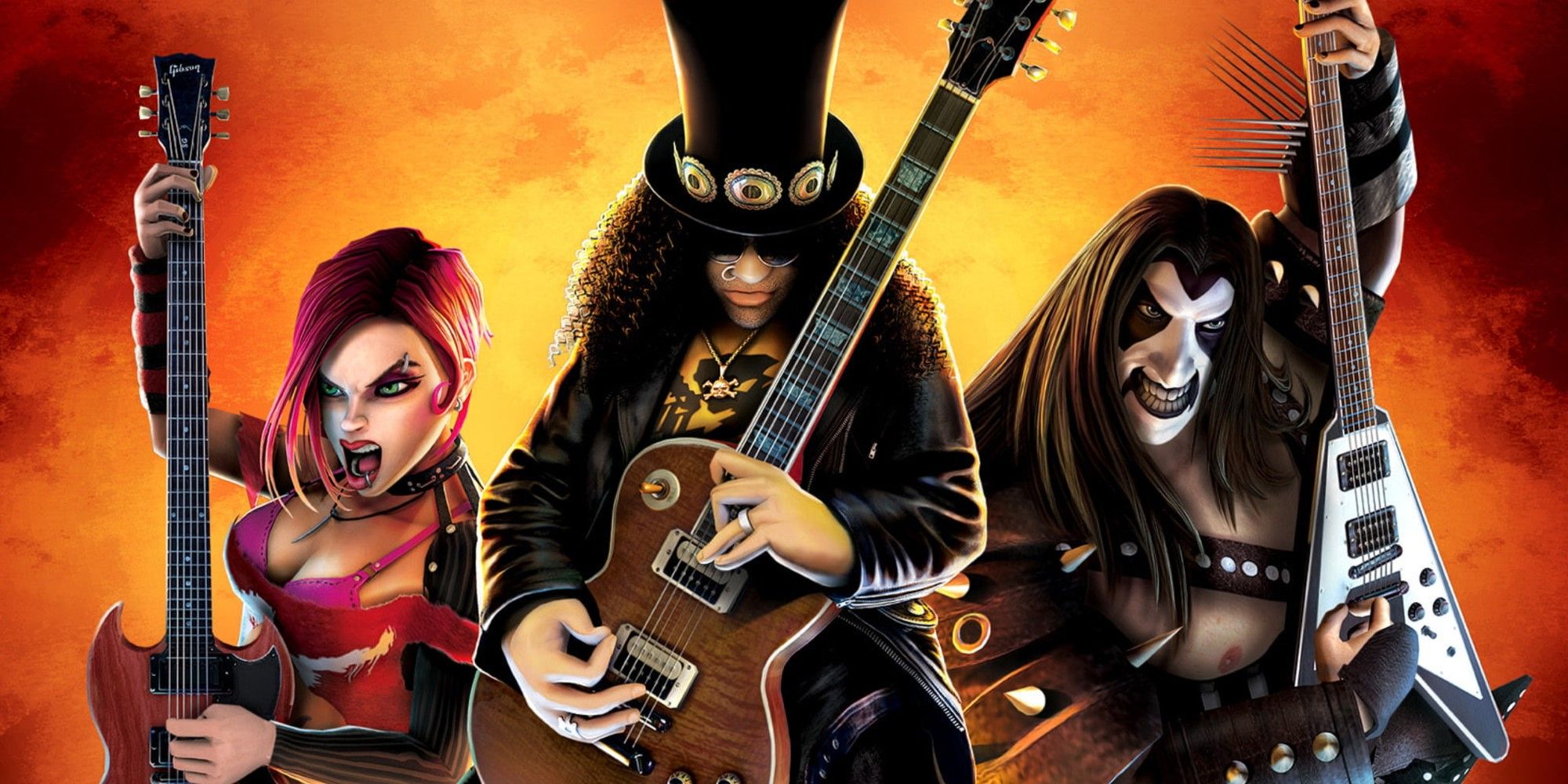 Reddit user named lacroixlibation has 3D printed a pretty cool peripheral that allows them to play Clone Hero, which is a fan clone Guitar heroon Steam Deck.
This creation is well-loved on Reddit, and rightly so. But this isn't the first iteration of the idea, as the user first designed a peripheral that was much larger in size and resembled a real guitar. However, in the second version of the peripheral, the items are scaled down to sit nice and cozy on top of the deck.
READ MORE: Ode to a guitar hero (and its many sequels)
Although there is quite a bit of difference between the first and second iterations of this wonderful creation, aside from just the difference in size, of course. In the first design, the peripheral has an actual switch for strumming, while the second design requires the user to use either an analog stick or a Deck trackpad.
Having to bounce around with an actual Steam Deck means the user has to hold it close to their chest, which seems a bit more complicated than the original design.
When asked about possible stick drift, the author replied, "I adjusted both the joystick and the touchpad in the video. However, I've tried a few different configurations and I'm actually most happy with using the right trackpad as a strum and matching the right analog with the whammy/star power. As for stack wear. I don't believe it's any more wear and tear than any other game unless you plan on doing heavy sessions with the controller?"
But it looks like they're not done yet, as lacroixlibation said, "Later iterations will focus more on ergonomics, but even now it's impossible to play it without a smile on your face!" The creator even shared a link to a printable peripherals page for those who might want to recreate the design with their own 3D printer.
FURTHER: The internet is obsessed with the massive downgrade of Gollum in the new Lord of the Rings game.