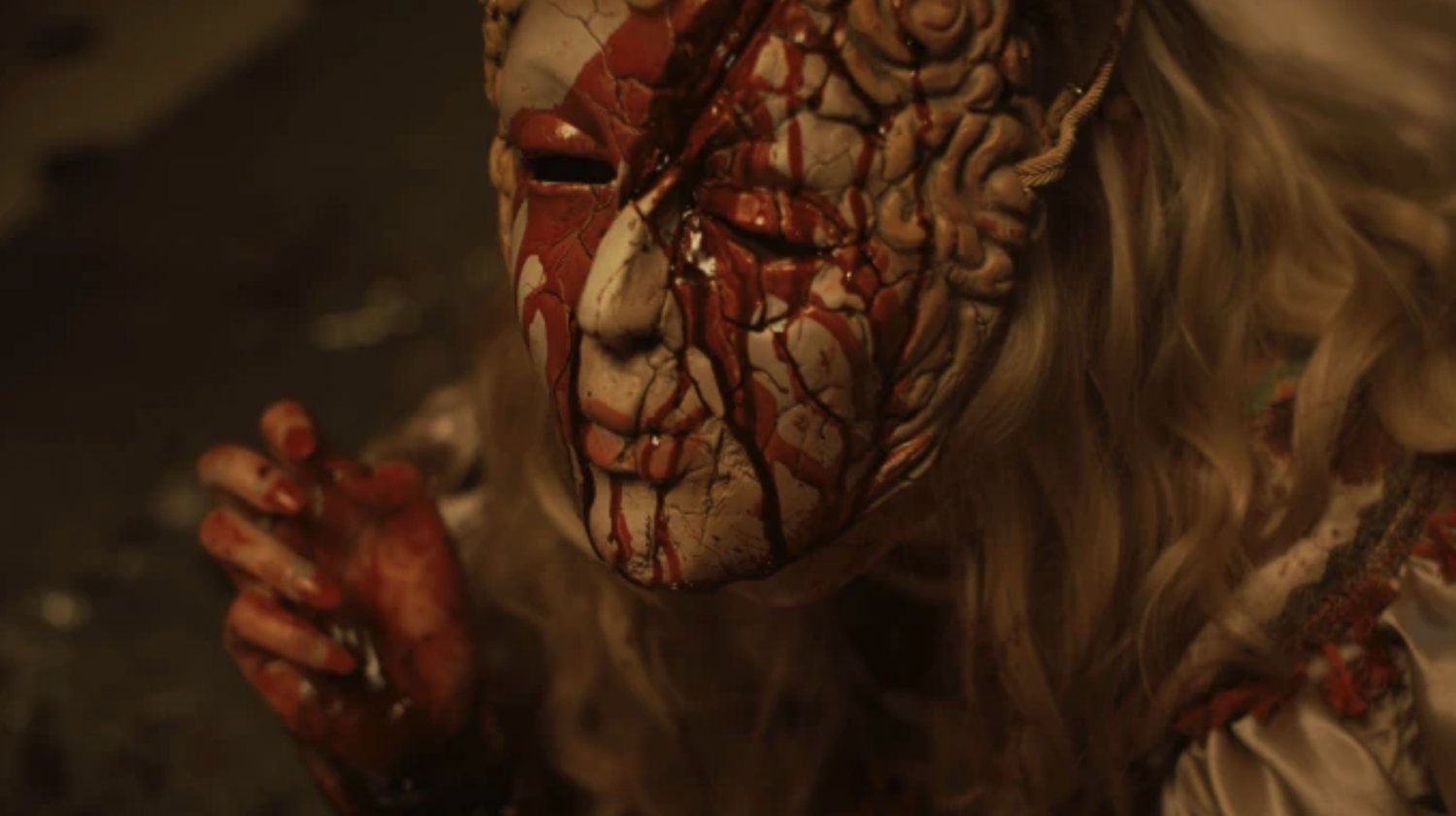 The legendary ship Queen Mary is the subject of a new psychological horror film… Queen Mary and is governed by it Dracula Untold director Gary Shore.
Produced by Vertical Entertainment, the story follows the "mysterious and violent events surrounding one family's voyage on Halloween night 1938 and how their fates are intertwined with that of another family on an ocean liner."
The gripping story is said to "reveal the ship from the late 1930s to the present day and tell the story of two families whose lives become violently entangled".
The cast of the film includes Alice Eve (Star Trek Into Darkness), Joel Fry (Game of Thrones), Nell Hudson (The Texas Chainsaw Massacre), William Shockley (Death in Texas), and Lenny Rush (Am I being unreasonable?).
The Queen Mary is located in Long Beach, California and has earned a reputation as "one of the most haunted places in the world." The ship has a long history, with visitors reporting sightings of ghosts and apparitions in their rooms and on the decks, making it the perfect setting for paranormal events on the big screen.
Vertical partner Peter Jarovi said in a statement: "We were immediately drawn to the chilling and terrifying tale the filmmakers have woven together in 'Mary the Queen.' We're sure audiences and horror fanatics alike will flock to experience it this summer."
The producers added: "We're blown away by Vertical's enthusiasm for Gary Shore's clever and twisted take on the iconic British-American legend. We know this team will be the perfect US distribution partner to write the next chapter in this ship's historic and exciting history.
This is going to be an incredibly fun horror movie! Wrote the script Stephen Oliver and Tom Vaughan wrote the script with Shor's edits. Produced by Film Brett Matthew Tomberlin Concept design work, Torsten Schumacher rocket science, Lars Silvest, Nigel Sinclair and Nicholas Ferrall White horse pictures and Mali Elfman.
[pub1]