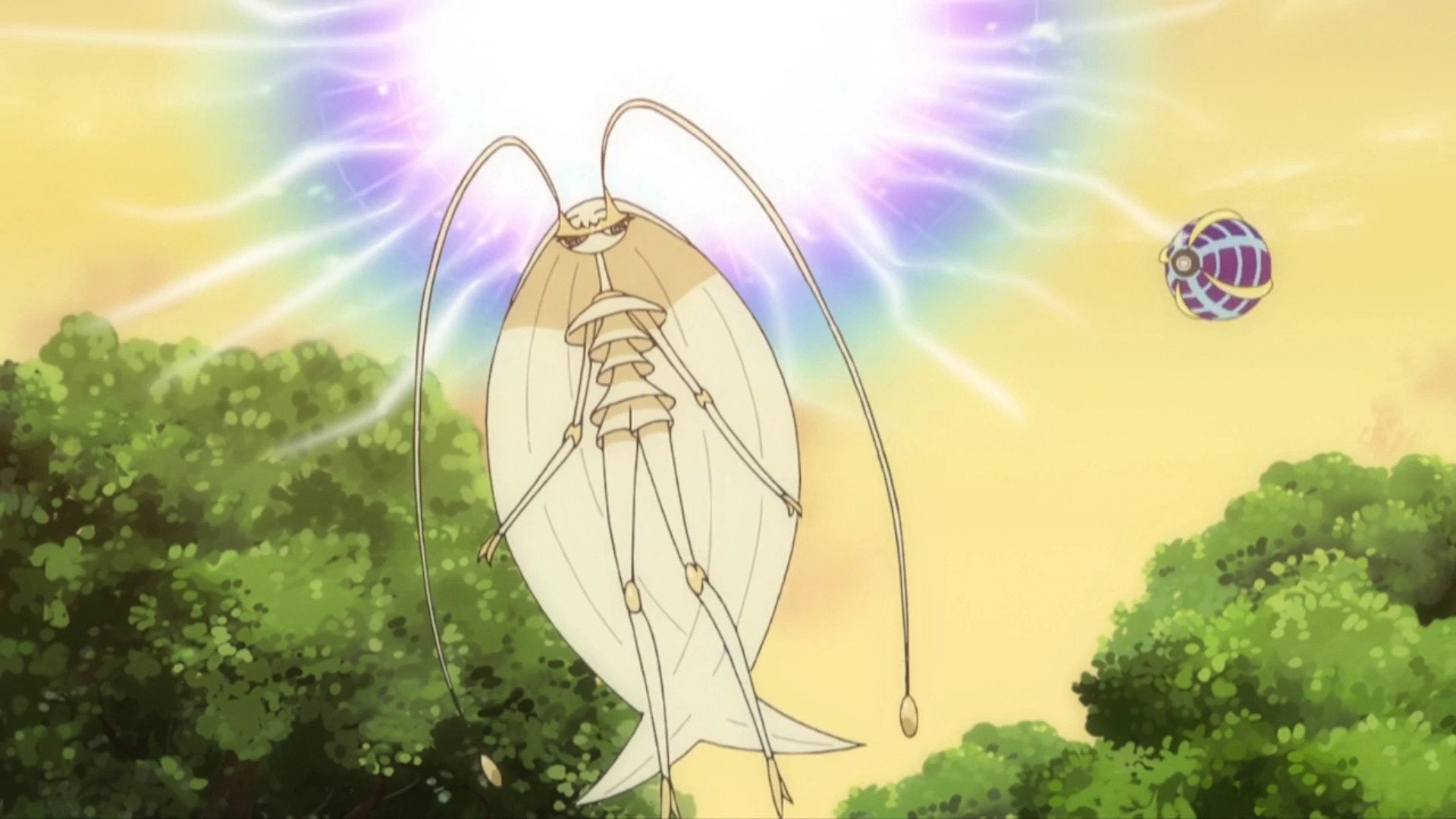 A new cockroach just hatched, and the pair of entomologists who discovered it named it after the bug pokemon.
Pokemon are obviously not real. This is probably a good thing considering the animal rights issues, but it would be nice to have a pet Grabin, they are such funny creatures. While Pokemon may not be real, that doesn't mean that living things with Pokemon names don't exist, as a recently documented cockroach was named after Pheromosa, a bug-fighting Pokemon (yeah, I know, it's technically an Ultrabeast, go away).
As reported The Straits Times, a species called Nocticola pheromosa was discovered in a forested nature reserve in Singapore. Although it was first spotted in 2016, it wasn't until now, after dissecting specimens and comparing them to other species of cockroaches, that Nocticola pheromosa was designated as a species.
"There are some similarities between Pheromosa and the graceful cockroach we found, such as its long antennae, hood-like wings, and long thin legs," said co-author Fu Maoshen. "Me and my co-creator are Pokemon fans, so we thought why not name it after a Pokemon inspired by a cockroach." Read about the discovery in full Journal of Asia-Pacific Entomologyif you're interested in the nitty gritty of it all.
It's also not the first time a living creature has been named after a Pokemon. While extinct, Bulbasaur is technically named for its large (i.e. bulbous) nose, although researchers note that the name's similarity to a certain pocket monster may not be a coincidence.
The Pokemon Company also recently revealed that the game's newest pair, Scarlet and Violet, will be getting a two-part expansion, with the first part due out this fall.