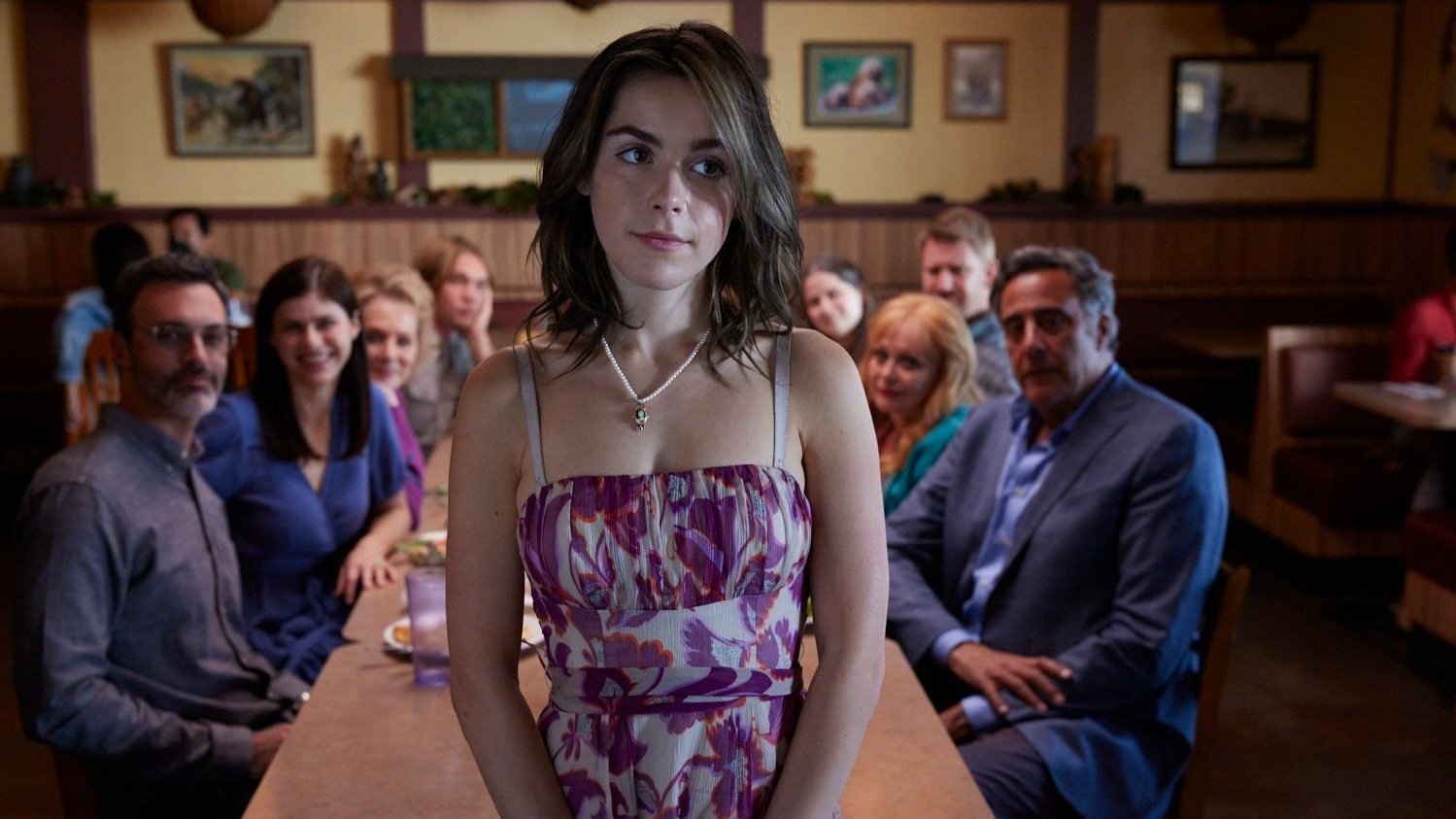 A new trailer for the film has been released Wild flower, which follows the coming of age of a teenager with neurodivergent parents. Film director Matt Smukler in his debut and wrote the screenplay with him Jana Savage.
Included in the cast Kiernan Shipka, Dash Mihok, Charlie Plummer, Alexandra Daddario, Brad Garrett, Reid Scott, Erika Alexander, Jackie Weaver and Jean Smartand introduction Samantha Hyde.
A brief synopsis reads:
Wildflower is a big hearty celebration of family fun in all its diversity. A coming-of-age movie about growing up too fast and slowing down to recognize one's luck.
It's like a fantasy movie. It has a story similar to an Oscar-winning film COD, but has a unique perspective. I can't wait to see this movie. It looks like it's going to be a moving and beautiful film. Check out the trailer below and watch Wild flower in theaters March 17, On Digital and On Demand March 21.